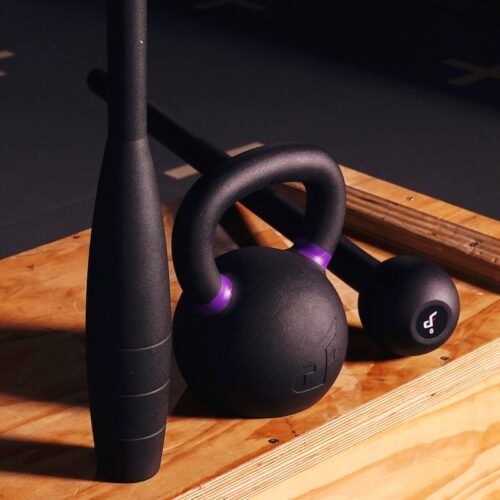 EQUIPMENT
Buy Dangerously Fit Functional Strength Equipment Online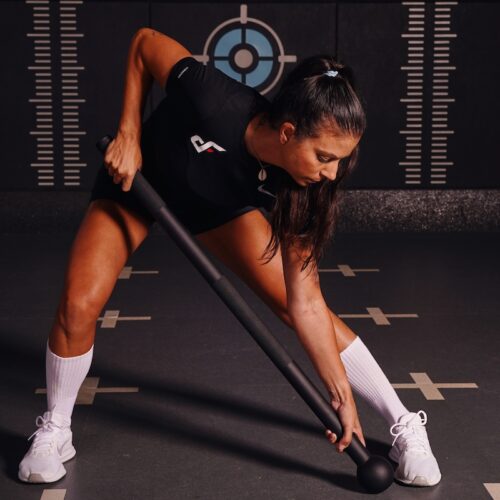 CEC COURSES
Ongoing Industry Education For Fitness Professionals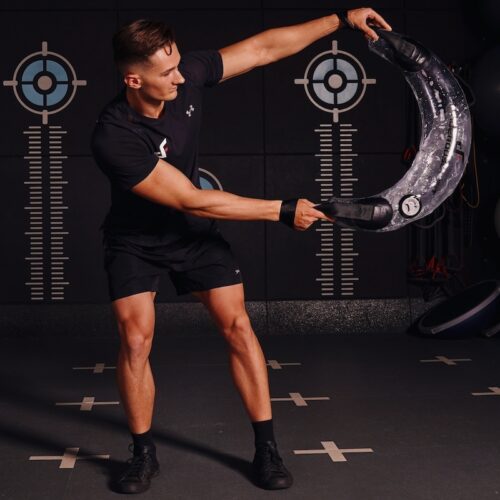 IFSC
Become An International Functional Strength Coach
The Dangerously Fit Academy educates personal trainers, health professionals, sports coaches, athletes and fitness enthusiasts on how to use a large selection of functional training tools with proficient technique, programming that delivers outstanding results and fun, effective workouts that will blow your competition away!
The IFSC Certification gives you the skills and tools to stand out in today's competitive fitness industry and become a recognised leading authority in unconventional strength training.
The Dangerously Fit online platform includes; videos, articles, courses, live training and certifications utilising alternative strength training tools like kettlebells, Bulgarian bags, aqua bags, steel maces, steel clubs, battle rope, sandbags, suspension straps and more!