Dangerously Fit is the environment responsible for creating arguably more body transformations than any other weight loss fitness program in Sydney, and now we're opening up our doors (so to speak) on the Gold Coast on July 17th.
If you would like to totally transform your body in 6-weeks and melt away that unwanted body fat before summer starts, here's the deal….
The first 10 people to register Before Friday 30th June will get a $1 two week trial to our new Broadbeach and Burleigh Heads boot camps…. then a 50% discount off your first month of training… so you'll get 6 weeks of unlimited boot camp for half price!
Normally $147 per month
Now $73.50 for 6 weeks of unlimited training (6 days per week)
AND…
You'll get FREE access to our 6 Week Body Transformation program valued at $497.
So the first 10 people to register will make a saving of $570.50!
Check Out Some of our Dangerously Fit Success Stories..

Here's What You Get When You Register…
Health assessment, body measurements and 'before & after' pictures on week 1 and week 6.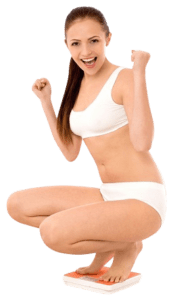 Unlimited access to 6 boot camp workouts that 6 mornings per week
A nutrition plan designed by one of Sydney's leading nutritionists which will show you what to eat, how much to eat and when to eat it.
Access to your very own Body Transformation personal trainer.
Access to your very own Body Transformation nutritionist.
Quick, Fun, high-energy 45 minute workouts.
A workout program you can do on the days you can't make your boot camp… so you never have to worry about missing a workout.
And after it's over, you'll be in killer shape.
All this for just $73.50!
You're probably asking yourself, why is he giving away so much value for such a small investment?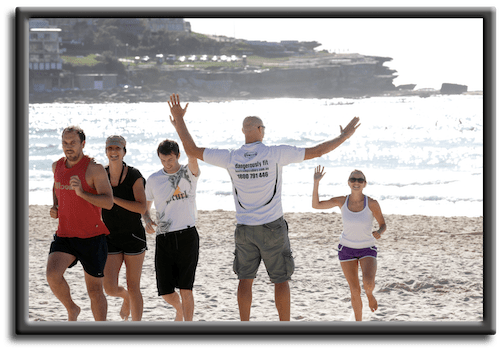 That's a good question and it's one I'd be asking myself right now if I were reading this email.
The reason is I'm trying to get you hooked and shamelessly addicted to my boot camp workouts, the results you'll get, how great you'll feel and the new friends you'll make.
And, if my new Gold Coast boot camps can do all this for you in just one month… you'd be foolish not to continue after your special introductory offer.
If you would like to totally transform your body in 6-weeks here's what you need to do.
Just click the button below or call me on 1300 557 735 to secure your spot!
I look forward to hearing from you soon!
Dan Clay
Dangerously Fit
www.dangerouslyfit.com.au
P.S – This special early bird offer is strictly limited to the first 10 people to register!
P.P.S – My guarantee to you is that if you complete the 6-week program and don't see results… I'll give you 100% of your money back… …So you have nothing to lose except the unwanted kilos!
P.P.P.S – Check out some of our Dangerously Fit success stories at https://www.dangerouslyfit.com.au/review/