DO SOMETHING YOU LOVE & START YOUR NEW CAREER IN FITNESS TODAY!
Hi,
My name is Dan Clay and I'm the CEO of The Dangerously Fit Academy (DFA).
Our goal at the Dangerously Fit Academy is to create World class personal trainers that are industry ready and well above the international standards set by the Worldwide accreditation bodies.
We achieve this by with blended learning that combines interesting online theory delivered on a World Class e-Learning platform, a set of unique functional strength training courses, live workshops and a post graduation business course that will give you all the skills you need to become a highly sought after fitness professional in a rewarding new career.
BECOME A CERTIFICATE IV MASTER FUNCTIONAL PERSONAL TRAINER
Why Be A Generalist When You Can Be A Specialist & Dominate Your Competition?
Every year there are more 24-hour gyms, health clubs, Crossfit Boxes, functional training gyms, boot camps and personal training studios chasing the same size pool of customers.
Standing out in this industry is a must!
Thrive in today's busy marketplace by having a unique set of training skills that sets you apart from your competition and makes you the go to fitness professional in your local area.
When you enrol in our CIV Master Functional Personal Trainer Certification, you'll receive the Certificate III & Certificate IV in Fitness, plus an additional 10 functional strength certifications.
Having these training tools in your arsenal will you a huge advantage when you enter the fitness industry.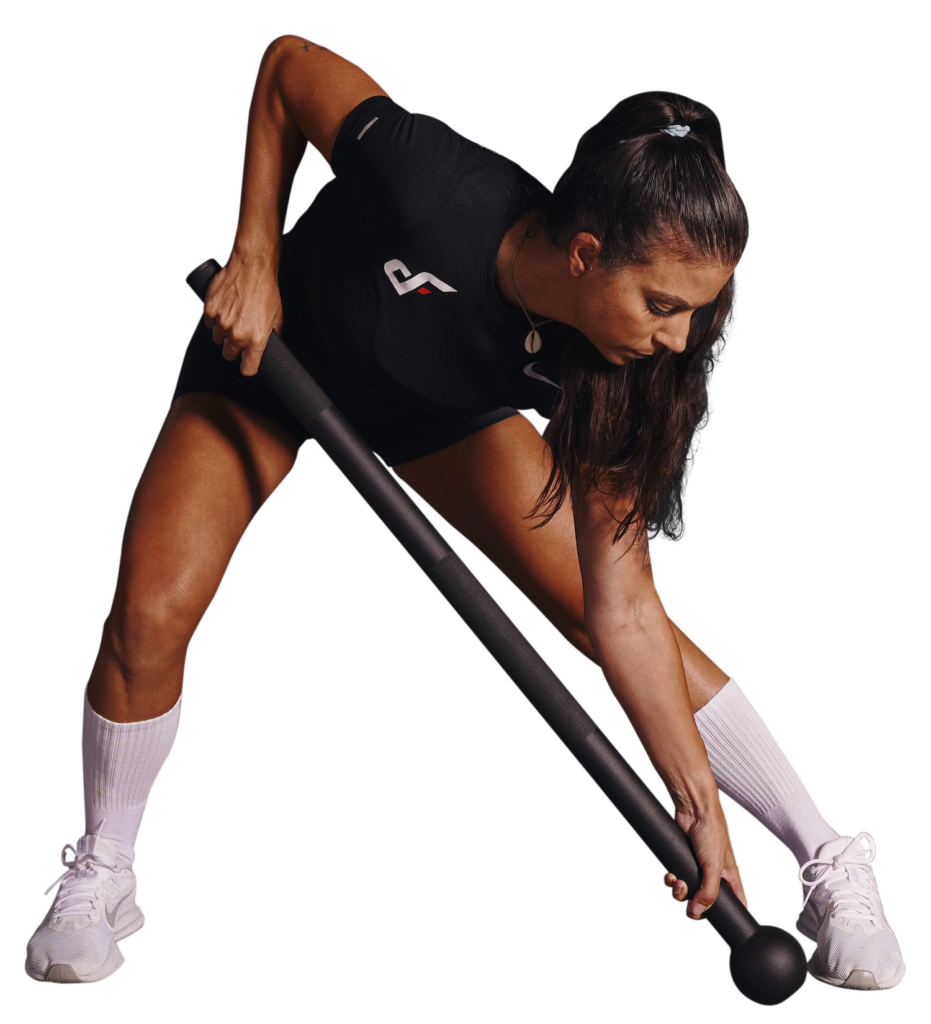 Think about it…
Who would you hire?
The personal trainer with;
The Certificate III & Certificate IV In Fitness.

 
Or, the personal trainer with;
Certificate III and Certificate IV In Fitness.
Bag Training Level 1 – Power Bags Certification.
Bag Training Level 2 – Bulgarian Bags Certification.
Kettlebell Level 1 Certification.
Kettlebell Level 2 Certification.
Functional Fitness Fundamentals Certification.
Suspension Training Certification.
Battle Ropes Certification.
Steel Mace Certification.
Steel Club Level 1 Certification.
Steel Club Level 2 Certification.
WHY CHOOSE THE DANGEROUSLY FIT ACADEMY?
Ongoing Industry Education
The Dangerously Fit Academy produce the very best fitness professionals in the industry because our courses go well beyond the international standards set by the Worldwide accreditation bodies.
We believe that when you graduate from your Certificate III and IV in Fitness that's it's the start of your fitness education… not the end.
During your time with the Dangerously Fit Academy you'll receive ongoing education through regular face-to-face workshops and CEC courses.
Then, upon graduation you'll be enrolled into our PT Business Supremacy course giving you all the skills you need to become successful personal trainer in the fitness industry.
"Course was great! well structured and professional. Dan was very knowledgeable, I now feel confident in my own technique and in able to coach successfully my clients. Great course! Thank you Dan!"
So glad I contacted Dan with thoughts on doing this course. It's packed with great content I know will help me train my clients. He has so much knowledge & you never feel like you can't ask questions, he's bursting with info.
A Personal Learning Approach
Unlike most other fitness industry educators that churn out personal trainers on a production line, we enrol students into small groups to ensure you receive the maximum support from our dedicated team of tutors. If you ever need help or support, just give us a call.
The training, coaching and support you'll receive at the Dangerously Fit Academy is much more than just another personal trainer certification, the well-rounded education you'll receive will be catered to you as an individual.
By the time you graduate you'll be a highly qualified fitness professional that will have the skills and knowledge to work anywhere in the fitness industry.
Certificate III & Certificate IV Fitness Qualifications Are Delivered Online With A World Class Online E-Learning Platform & Daily Support Form Our Team Of Tutors.
Become An Internationally Certified Personal Trainer With A Qualification Recognised By All ICREPS Member Bodies Allowing DFA Students To Work Globally.
Study From The Comfort Of Your Own Home Anywhere In The World
The DFA have partnered with a leading international RTO to deliver you a unique personal training qualification that not only gets you certified, but also gives you the skills and tools required to stand out in today's competitive fitness industry.
The world class online e-Learning platform was built by personal trainers for personal trainers and includes an integrated multimedia online learning approach with the real-world in mind.
You'll also receive online daily support from our team of tutors, a comprehensive online learners manual and a useful guide outlining all of the key aspects of the course your'e about to undertake which includes subjects like; anatomy, physiology, nutrition, fitness fundamentals, program design and strength and conditioning principles.
With the option of interest free payment plans of up to 12-months, becoming a certified personal trainer has never been so affordable.
If you are currently working full-time or have a busy family life, study part-time in your own time and choose the hours that best suit you.
Have more time in your weekly schedule for study? Power through our self-paced courses and fast track your personal trainer graduation.
The Fitness Business Blueprint
So, you're a certified personal trainer… now what?
Do you have the skills required to successfully launch your new fitness business?
When you graduate with the Dangerously Fit Academy you'll be automatically enrolled into our online business course… 'PT Business Supremacy'.
Inside you'll learn how to differentiate yourself from the competition and generate hot new leads with Google, Facebook, YouTube, Email and Instagram… and how to convert these leads into paying clients with effective sales strategies – all available for you free of charge as soon as you graduate!
FREQUENTLY ASKED QUESTIONS