Hello Team…
Happy New Year!
I hope you had an awesome Xmas and are feeling refreshed, re-energized and ready to take on 2016!
I headed up the coast for a road trip to Byron Bay and the Gold Coast's Hinterlands.
It's always good to get out of the big city and back into nature to take time out to reflect on the past year and make new goals for the new year ahead.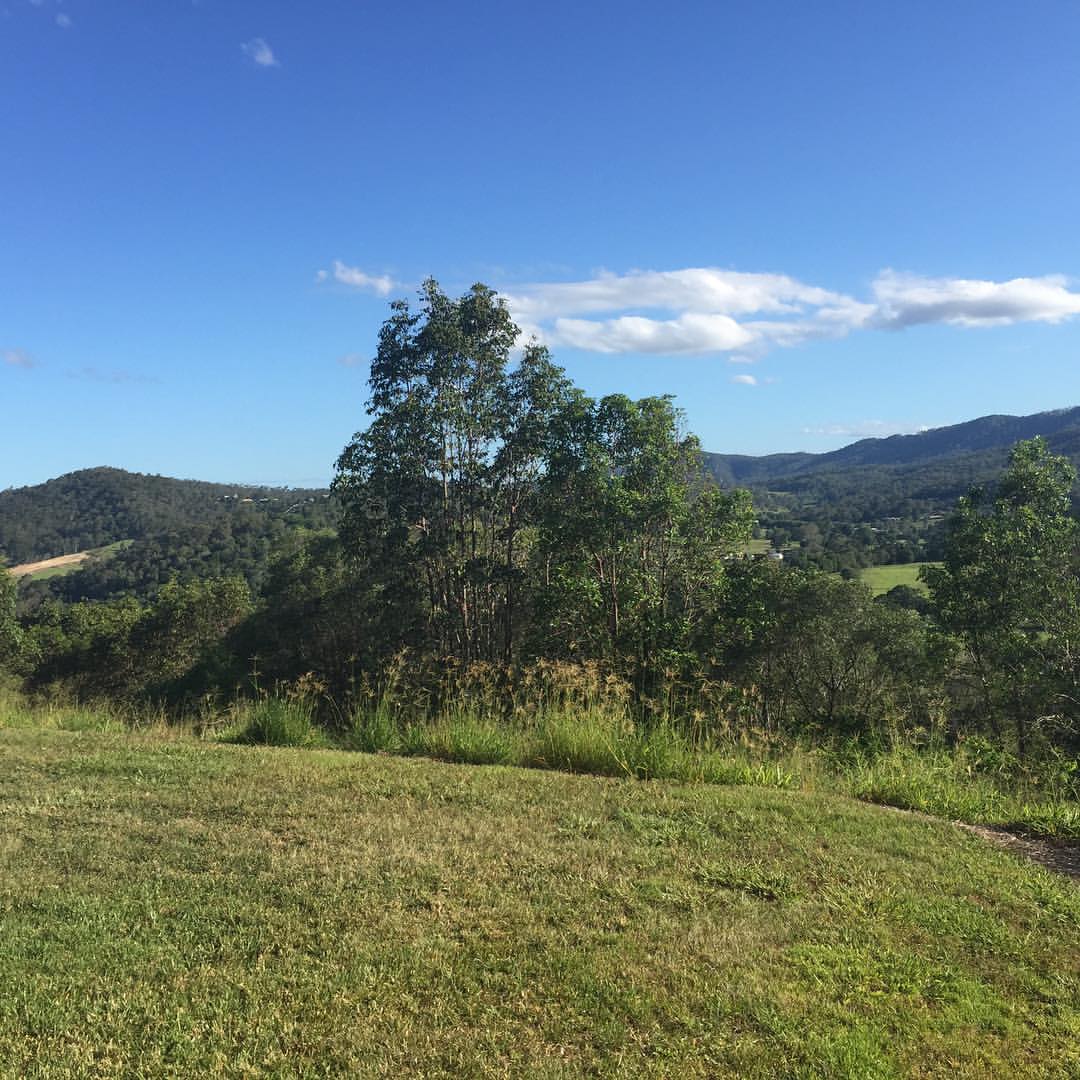 Looking back on 2015 at Dangerously Fit there were a few challenges, many lessons learned and lot's of great memories!
Looking ahead to 2016 we will continue to strive to bring you the highest quality programs and deliver the best results in the shortest time possible.
How about you?
Did you achieve your goals for 2015… have you set new goals for 2016?
If not, then have no fear!
This year we'll be kicking off with the Sydney 6 Week Body Challenge on January 30th.
We only run this program 3 times a year, and I'm always blown away by the results our members achieve in such a short space of time.
This program has arguably transformed the lives and bodies of more people than any other fitness program in Sydney.
You can check out some of our members here-> https://www.dangerouslyfit.com.au/review/
The 6 Week Challenge is FREE to existing members on our 3-month program ($197 per month), or $497 to non-DF members.
Check out the video below for more info…


If you would like to register:
Non Members: Please click HERE
Existing Members: Please email the office [email protected] and secure your spot today, we limit the program to the first 150 people to register and always sell out!
And if you don't live in Sydney…  we still have you covered.
Our new 'Online Body Transformation' program launched on January 4th is available to you wherever you are.
It's the exact same system we've been using at Dangerously Fit for over a decade, with our nutrition plan, meal plans and workout videos all now available on the new Dangerously Fit membership site.
 Click

here

for more info!
In The News
The BBC ran a story "The Tough World of the Australian Fitness Industry".
It's always nice to get a mention…
-> http://www.bbc.com/news/business-34616847
What's Been Happening at Dangerously Fit?
Xmas Party
Thanks for coming to our Dangerously Fit Xmas drinks everyone, great to see so many of the DF crew in civvies and outside of training.
More social events planned for 2016, here's a pic from quite early on in the evening with everyone still looking fresh.

Tough Mudder
Congratulations to The Dangerous Mudders on the recent Tough Mudder race. The event looked like lots of fun!
No more Tough Mudder till October, however if you would like to get fit for the Spartan Race in February drop me an email.
FREE pair of Nike shoes Facebook Competition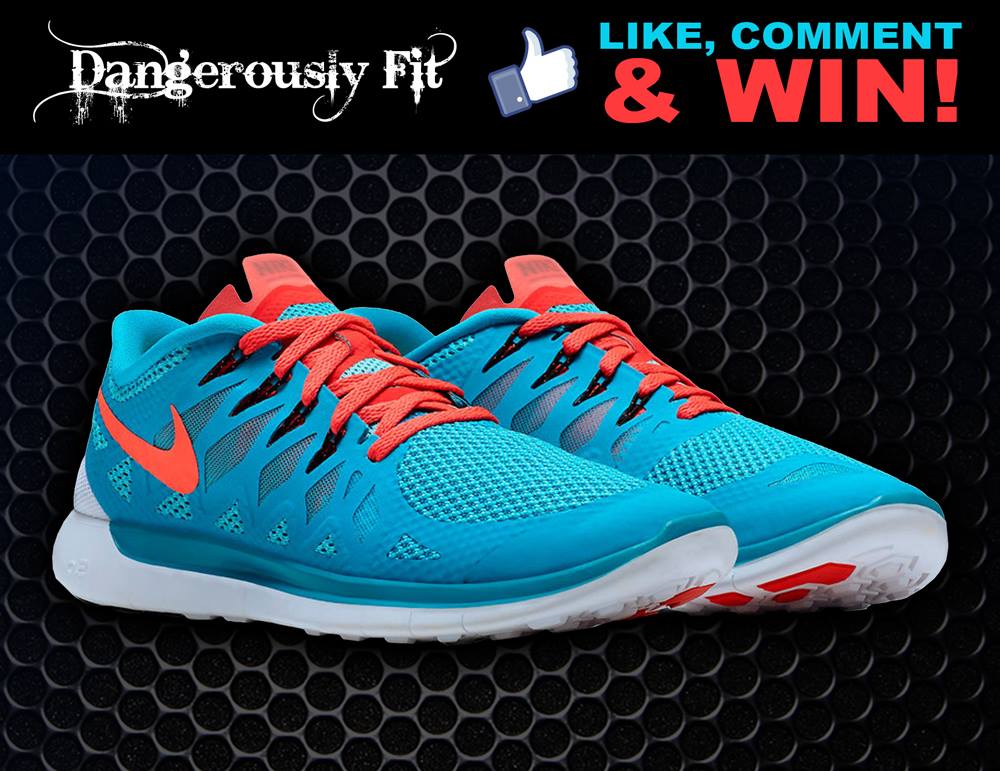 And we have a winner! Thank you everyone for entering our win a FREE pair of 'Nike' Contest. We have selected our winner – Congratulations Manel Moca!
DF Photo Gallery
Dangerously  Fit T-shirt for Sale
Dangerously Fit T-shirts are now for sale, choose your color;
White, Black, Navy, Red, Charcoal, Pink, Sky Blue, Chocolate, Royal Blue, Emerald Green, Purple, Hot Pink
And your size;
Male from S to XXL, Female from 8 to 16
Price : $29.99

Referrals
Lastly…. a big thank you to everyone that referred a friend to Dangerously Fit.
We rely on word of mouth and appreciate you helping us spread the word.
Remember, if you refer a friend to Dangerously Fit and they sign up…. you'll receive a 50% discount off your next month!

Thank You!!!
Amar Shah
Conor Fitzgerald
Pauline Perivolaris
Aideen Bro
Amy Skinner
Aoife Meaney
Colin Fairley
Elizabeth Love
Gayathri Suriyanarayanan
Jessica Hughes
Jessica Williams
Katheryn Carpenter
Lauren Tanswell
Mitchell Beare
Sasha Murray
Solaine Douglas
Suzanne Brown
Wishing you the best of health,
Dan Clay
Dangerously Fit
THANK YOU TO OUR SPONSORS…
www.bondimassage.com
www.awakenmbs.com.au